TROJAN GRILL SOCIAL MEDIA PHOTOS
CHECK OUT SOME OUR FAVORITE ONLINE PICS OF THE TEAM AT WORK AROUND LOS ANGELES! WE'RE JUST A BUNCH OF FUN LOVING FOODIES, SO CALL US, WE WANT TO HEAR FROM YOU!
Click and Scroll Below: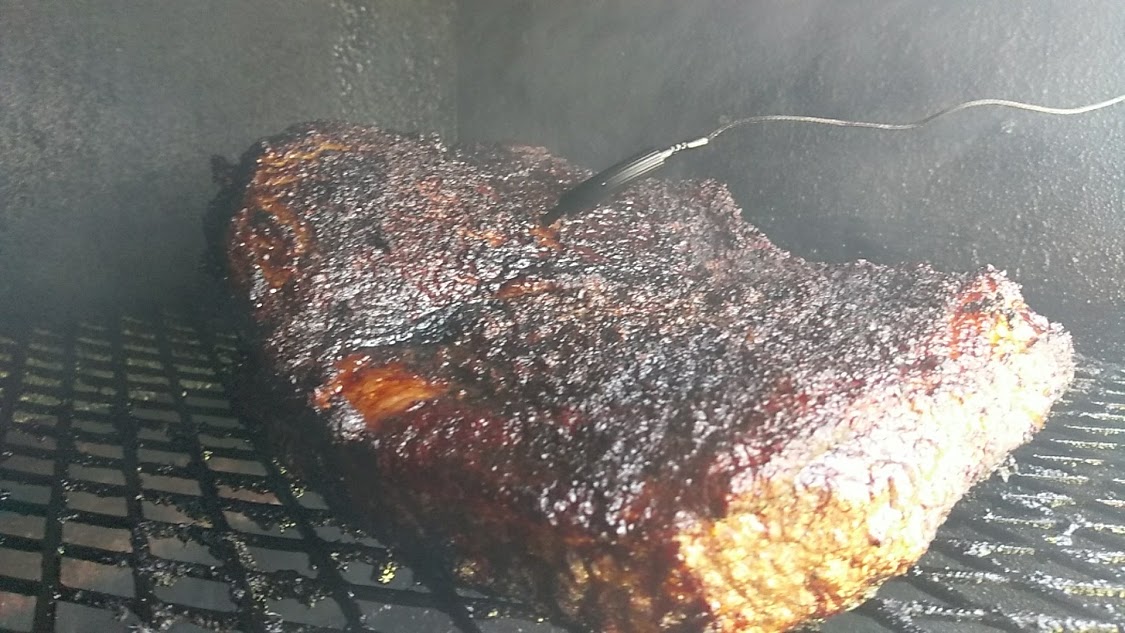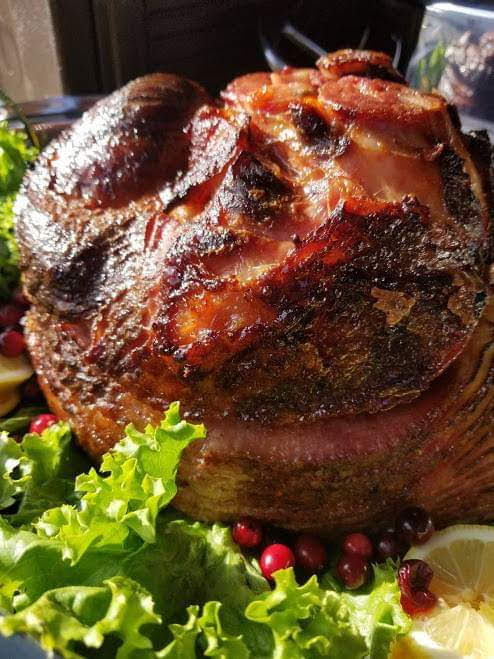 Follow us on instagram @TrojanGrillBarbecue
Follow us on Twitter @TrojanGrillBBQ
Follow us on Twitter, IG, and Facebook and get $25 off your next order of $100 or more.
(Send a screenshot of your follow to our inbox on any of those sites when you place your order, and you will receive the discount on your invoice.)
Shots from a great day Sunday at Taste of the World. Even though we took 2nd by 4 votes, we know that we won becaus…

https://t.co/EdOVRpbAbw

Smoked Brisket and Chicken. 10 hour smoke on the brisket just for a taco! Book us for your next event. Just a bunch…

https://t.co/AsV2037o9Z

Finally...Done. 15,000 steps today. 11,000+ steps in the house. A normal day is about 5 to 6k... Best Brisket in L.…

https://t.co/EU0r2D9Mzw

Happy Saturday, the weather is beautiful, briskets lookin good, its a great day to barbecue! This is gonna make am…

https://t.co/I25WlLghRZ

Final footage of that 27 bone Tomahawk Crown Roast, 60 lb. Steamship Round, 50 lbs of Kurobuta Pork and over 100 Pr…

https://t.co/WHlxeAgP3b

Team No Filter. Briskets going in dor Christmas Eve deliveries. Call us today, delivering to all of LA County. 310…

https://t.co/vqVbOFIbV2

Last call for Christmas Fried Turkey and Brisket orders is tomorrow! Call or text 310-221-2879 or email info@trojan…

https://t.co/0sULiSrPdK

We're smoking ribs for thanksgiving too! Ribs, Briskets, Turkeys, YOU NAME IT! Call your friends today to place you…

https://t.co/VeY3Ueuys9

Got Turkey? Get yours, Fried or Smoked. Orders thru Sunday. Call us 310-221-2879 or email info@TrojanGrillBarbecue.…

https://t.co/3wAhHxYOyP

Still taking orders thru Sunday 11/18 for Fried Turkeys, Briskets, Hams Ribs, Greens, Mac & Cheese and more for Tha…

https://t.co/8tYnNdzYrv

Hey, Family, It's Back!! Barbecue Thursday Nights Villains Tavern feat. Trojan Grill Barbecue! This Thursday 5/17 5…

https://t.co/iUQPzR3flq